No access plans exist.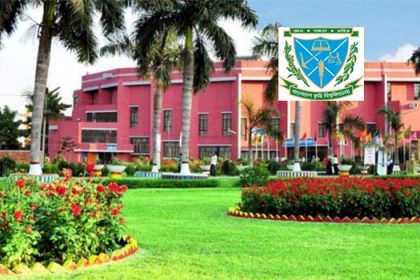 BAU was established in 1961 and has six faculties and 43 departments covering all aspects of agricultural education and research. BAU ranked number...
No access plans exist.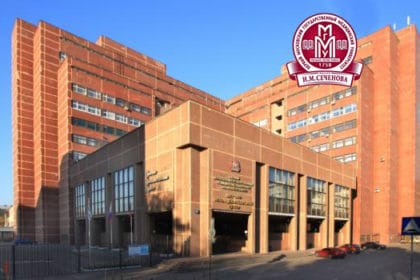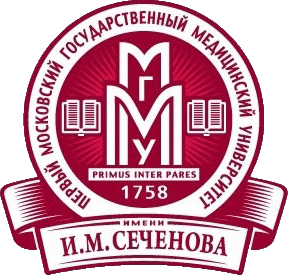 Moscow State Medical University is the oldest and the largest national medical higher educational institution in the Russian Federation. For more than 250 years I.M. Sechenov First...
No access plans exist.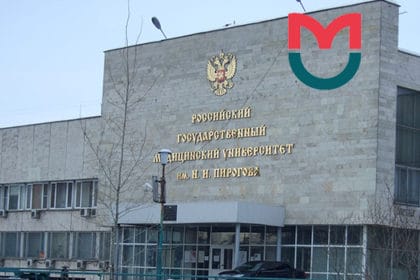 Russian State Medical University was founded in 1906 when classes a the newly founded the Medical Faculty of the...