---
University of Chittagong
No access plans exist.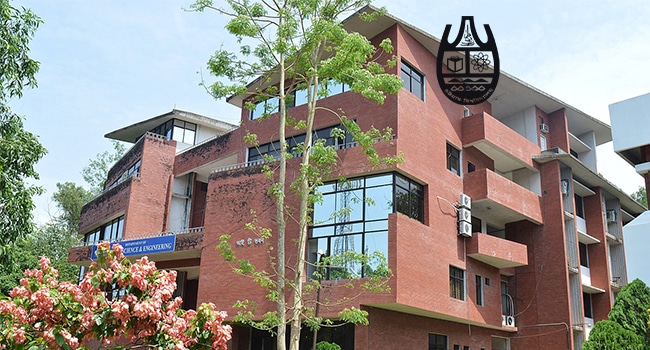 Course Features
Course Details
Chittagong Medical College, also known as CMC, is a government medical college in Bangladesh, established in 1957. It is the largest Medical College in Chittagong Division. It is located in the south-eastern port city of Chittagong, and associated with Chittagong University. It is not known exactly when and how the practice of the western medicine started in Chittagong, the extreme southeastern part of the Indian Peninsula. No reliable information is available before the establishment in 1901 of a 200-bed "Chittagong General Hospital" over a hilltop at the downtown Anderkillah overlooking the Karnaphuli River- the only modern hospital in the region at the time. This hospital served the entire population of Chittagong Division.With the passage of time it was felt necessary to enhance healthcare facilities as well as the quality of healthcare. Consequently, a four-year Licentiate course in Medicine was introduced in the subcontinent to produce sufficient number of mid-level physician to serve mainly the rural population. The institutes that conducted this course were called "Medical School". One such institution, Chittagong Medical School, was established in Chittagong in 1927.
Why Choose University of Chittagong Instead?
Fully recognized by World Health Organization (WHO), Jabatan Perkhidmatan Awam (JPA), and Malaysia Medical Council (MMC).
Established for 47 years. Founded in 1966.
Affordable tuition fees.
Fully literate in English.
You can find all kinds of foods in the city, including halal foods.
University is located in Chittagong.
Offering Course
The Minimum Requirement To Join
Foundation In Science.
STPM
Diploma
South Australia Matriculation (SAM)
Canadian Pre-U (CPU)
UEC
A-Levels
Australian Matriculation (AUSMA)
And other equivalent qualification.
This course does not have any sections.
---
More Universities for you
---