---
University Gadjah Mada
No access plans exist.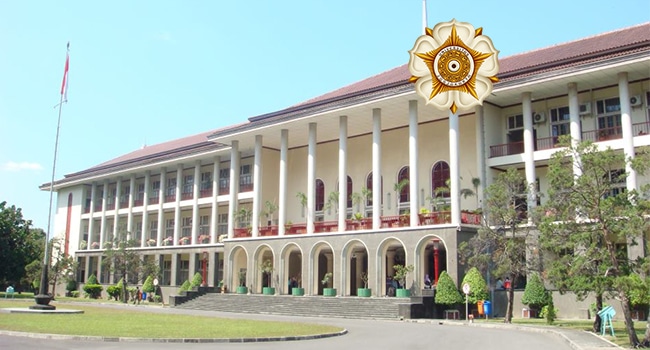 Course Features
Course Details
University Gadjah Mada (Internationally known as Gadjah Mada University; Abbreviation: UGM) is an Indonesian public Ivy League research university located in Yogyakarta, Daerah Istimewa Yogyakarta, Indonesia, officially founded on December 19, 1949, although the first lecture was given on 13 March 1946. Gadjah Mada University is the largest university in Indonesia. Due to the excellent infrastructures, it becomes a favourite among students. The Faculty of Medicine here is among one of the oldest Medical Faculty in Indonesia that lectured fully in the English Language. The Faculty also has very limited number of Medical students. Pharmacy Degree also offered here which can be considered as the cheapest tuition fees among the others.
Why Choose University Gadjah Mada Instead?
Fully recognized by World Health Organization (WHO), Jabatan Perkhidmatan Awam (JPA), and Malaysia Medical Council (MMC).
Established for 64 years. Founded in 1949.
Affordable tuition fees.
Fully literate in English.
You can find all kinds of foods in the city, including halal foods.
University is located in Yogyakarta.
Offering Course
Medicine - 5 and a half years.
Dentistry - 5 years.
Pharmacy - 4 years.
Veterinary - 5 years
The Minimum Requirement To Join
Foundation In Science.
STPM
Diploma
South Australia Matriculation (SAM)
Canadian Pre-U (CPU)
UEC
A-Levels
Australian Matriculation (AUSMA)
And other equivalent qualification.
This course does not have any sections.
---
More Universities for you
---