Who We Are?
---
---
We are a professional consultant service center that helps students and their families to choose the right medical education pathway.
---
Medic ED is founded and powered by a group of doctors in the year 2002 and it is registered under the Ministry of Higher Education (MOHE). Medic ED is lead by Doctor Lau Haw Ming (Title) with the vision to help create future doctors in the related fields of medicine, dentistry, pharmacy, veterinary and aviation.
---
Our Universities Are Widely Recognized In Malaysia Especially By: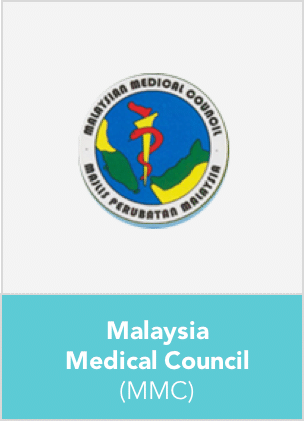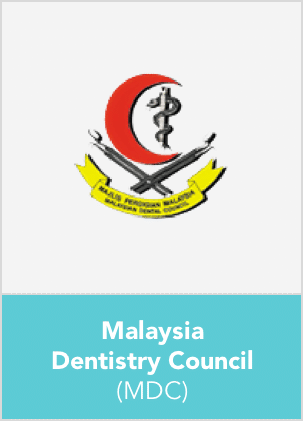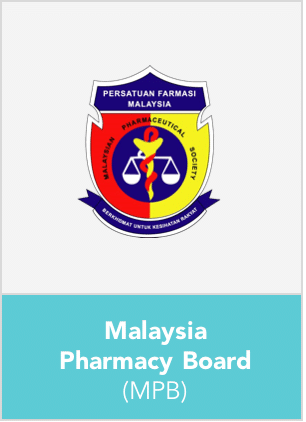 ---
---
---
TMC is committed to develop quality education through learning technologies in various fields in the health industry.
A professional skincare service with the first systematic, effective and specialized whitening program in the world.
A healthcare company with mobile platform that offer one-stop professional customized home based medical services in the privacy, convenience and comfort of patients' house, office or hotel in Malaysia.
A company with a mission to create a "Green and Safe" protection through the application of cutting-edge, cost efficient, eco- friendly cleaning, disinfecting and surface coating solutions which comprise our Clean & Hygiene Protocol.
Red Apple Dental Clinic is a dental clinic located in Taman Desa
Mediviron Group of clinics is one of the largest chain clinics in Malaysia with over 184 branches nationwide.
Skin Medic is founded as an aesthetic and beauty clinic with advanced cosmetic technology.
Hospital Aman is a private hospital offering full range of diagnostic and therapeutic facilities for treating various illnesses.