---
University Airlangga
No access plans exist.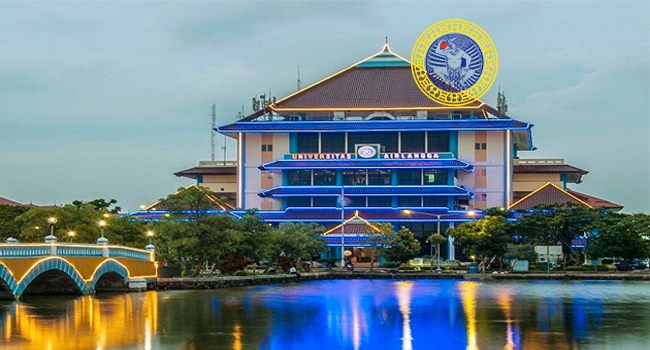 Course Features
Course Details
University Airlangga was named after the famous King Airlangga who ruled the eastern part of Indonesia archipelagoes from 1019 to 1042. The symbol of the University was taken from the royal seal showing the picture of a giant eagle being, a riding animal of the God Vishnu, holding a jar containing "Amrta", water symbolizing the "spirit of eternal life". In 1948, Airlangga University was still a branch of the University of Indonesia and had two faculties, namely faculty of medicine and faculty of dentistry. On the ninth commemoration of the Heroes Day on November 10, 1954, based on the Government Regulation No. 57/1954, Airlangga University was established with 5 faculties.
Why Choose University Airlangga Instead?
Fully recognized by World Health Organization (WHO), Jabatan Perkhidmatan Awam (JPA), and Malaysia Medical Council (MMC).
Established for 59 years. Founded in 1954.
Affordable tuition fees.
Fully literate in English.
You can find all kinds of foods in the city, including halal foods.
University is located in Surabaya, East Java.
Offering Course
Medicine - 5 years
Dentistry - 5 years
Pharmacy - 4 years
Veterinary - 5 years
The Minimum Requirement To Join
Foundation In Science.
STPM
Diploma
South Australia Matriculation (SAM)
Canadian Pre-U (CPU)
UEC
A-Levels
Australian Matriculation (AUSMA)
And other equivalent qualification.
This course does not have any sections.
---
More Universities for you
---