---
Moscow State Medical University
No access plans exist.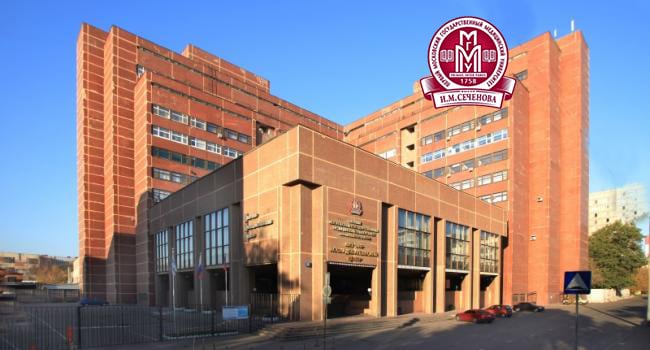 Course Features
Course Details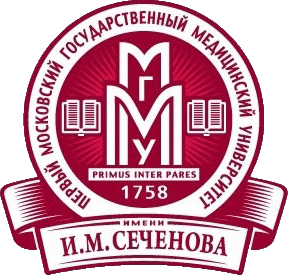 Moscow State Medical University
 is the oldest and the largest national medical higher educational institution in the Russian Federation. For more than 250 years I.M. Sechenov First Moscow State Medical University, previous name - I.M. Sechenov First Moscow Institute of Medicine (before 1990) and I.M. Sechenov Moscow Medical Academy (1990 to 2010) - has been playing the leading role in the development of medical science and training of medical and scientific personnel. The School has 20 buildings for studies, classrooms and lecture halls, a clinical center with 17 diverse clinics for 3000 patients, the research center, the main library, publishing section, a video-photo department, the laboratories, the botanical garden and several students' hostels.
Why Choose Moscow State Medical University Instead?
Fully recognized by World Health Organization (WHO), Jabatan Perkhidmatan Awam (JPA), and Malaysia Medical Council (MMC).
Established for 250 years plus. (founded in 1758.)
Fully literate in English.
Affordable tuition fees.
You can find all kinds of foods in the city, including halal foods.
University is located right in the middle of Moscow city.
OFFERING COURSE
Medicine Degree (M.D.)
Tuition Fees: RM 132,000     l     Duration: 6 Years
THE MINIMUM REQUIREMENT TO JOIN
Foundation In Science.
STPM
Diploma
South Australia Matriculation (SAM)
Canadian Pre-U (CPU)
UEC
A-Levels
And other equivalent qualification.
Australian Matriculation (AUSMAT)
This course does not have any sections.
---
More Universities for you
---