---
Ragas Dental College
No access plans exist.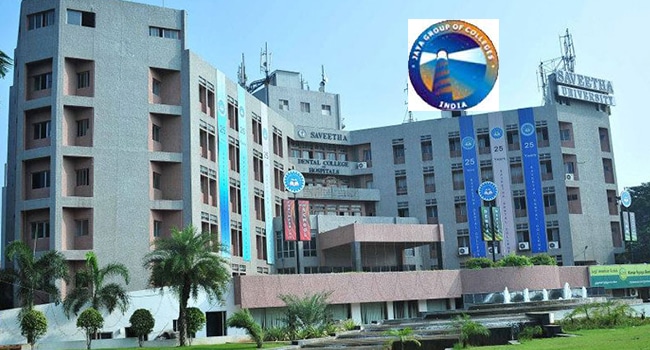 Course Features
Course Details
Ragas Dental College & Hospital commonly called "RDC chennai", is a dental college located at the outskirts of Chennai, India. It is affiliated to The Tamil Nadu Dr. M.G.R. Medical University. The RAGAS is known beyond India as an Institute for advanced study in Dentistry and can look back on a long tradition. Its programs are characterized by academic diversity and an international atmosphere of learning in a traditional setting with modern teaching facilities. The college provides a forum for public lectures and both national and international seminars, workshops and symposia.Expressly committed to the constitutional principle of freedom of research and teaching, the College undertakes basic, applied, subject-specific and trans-disciplinary research. Constant endeavors to achieve and retain a high level of quality and topicality in research and teaching, coupled with innovative stimuli resulting from academic mobility and worldwide scholarly cooperation, have made the college one of India's most important centres of higher education in dentistry and cognate areas.The college has an open admission policy. Registration for new students begins approximately three months before the beginning of each academic year. Academic year normally begins in July/August.
Why Choose Ragas Dental College Instead?
Fully recognized by World Health Organization (WHO), Jabatan Perkhidmatan Awam (JPA), and Malaysia Medical Council (MMC).
Established for 25 years. Founded in 1988.
Affordable tuition fees.
Fully literate in English.
You can find all kinds of foods in the city, including halal foods.
University is located in Chennai.
Offering Course
Dentistry - Rm157,500 for 5 years tuition fees.
The Minimum Requirement To Join
Foundation In Science.
STPM
Diploma
South Australia Matriculation (SAM)
Canadian Pre-U (CPU)
UEC
A-Levels
And other equivalent qualification.
Australian Matriculation (AUSMAT)
This course does not have any sections.
---
More Universities for you
---