---
University Padjadjaran
No access plans exist.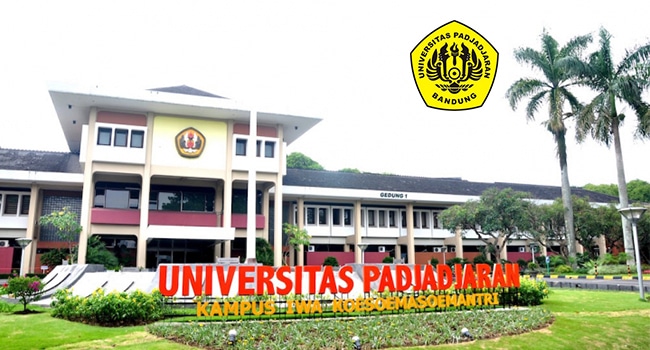 Course Features
Course Details
Universitas Padjadjaran (Padjadjaran University or UNPAD) is an institution of higher learning located in Bandung, which is the provincial capital of West Java, Indonesia. UNPAD was established on 11th of September 1957, and officially opened by the President of Republic Indonesia Soekarno on the 24th of September 1957. As one of leading university, Padjadjaran University has much vision to be the best for academic activities including teaching and learning. The faculty of Medicine here offers 5 years Medical Degree, Which the last 2 years study will be a clinical at Hasan Sadikin Hospital. Padjadjaran University also offered Dentistry Degree that can be complete within 5 years. Both degrees (Medicine and Dentistry) are taught in English.
Why Choose University Padjadjaran Instead?
Fully recognized by World Health Organization (WHO), Jabatan Perkhidmatan Awam (JPA), and Malaysia Medical Council (MMC).
Established for 56 years. Founded in 1957.
Affordable tuition fees.
Fully literate in English.
You can find all kinds of foods in the city, including halal foods.
University is located in Bandung.
Offering Course
Medicine (M.D.) - 5 years.
Dentistry - 5 and a half years.
Pharmacy - 4 years.
The Minimum Requirement To Join
Foundation In Science.
STPM
Diploma
South Australia Matriculation (SAM)
Canadian Pre-U (CPU)
UEC
A-Levels
And other equivalent qualification.
This course does not have any sections.
---
More Universities for you
---