---
University Brawijaya
No access plans exist.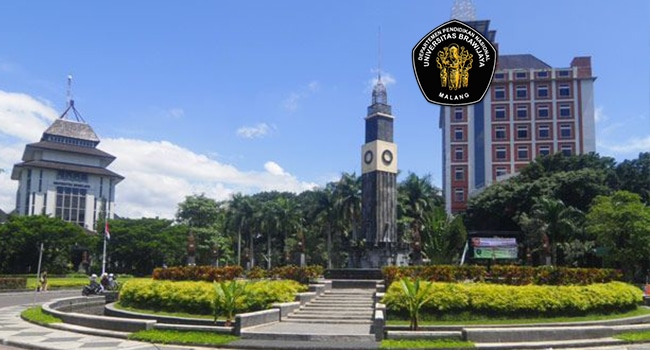 Course Features
Course Details
University of Brawijaya (UB) established in 1963 and located in Malang, is one of the state universities in Indonesia. UB is one of the leading universities in Indonesia with more than 30,000 students in degrees ranging from the diploma programs (one-year and two-year), Bachelor's degree program, Master's degree program, Doctoral degree program, and Medical Specialist program in 11 faculties. UB campus is in the city of Malang, East Java, in a strategic location easily reached by public transportation. The campus has a pleasant climate with many trees and the cool air of Malang at 475 meters elevation.
Why Choose University Brawijaya Instead?
Fully recognized by World Health Organization (WHO), Jabatan Perkhidmatan Awam (JPA), and Malaysia Medical Council (MMC).
Established for 50 years. Founded in 1963.
Affordable tuition fees.
Fully literate in English.
You can find all kinds of foods in the city, including halal foods.
University is located in Malang.
Offering Course
Medicine - 5 and a half years.
The Minimum Requirement To Join
Foundation In Science.
STPM
Diploma
South Australia Matriculation (SAM)
Canadian Pre-U (CPU)
UEC
A-Levels
Australian Matriculation (AUSMA)
And other equivalent qualification.
This course does not have any sections.
---
More Universities for you
---