---
Moscow Aviation Institute
No access plans exist.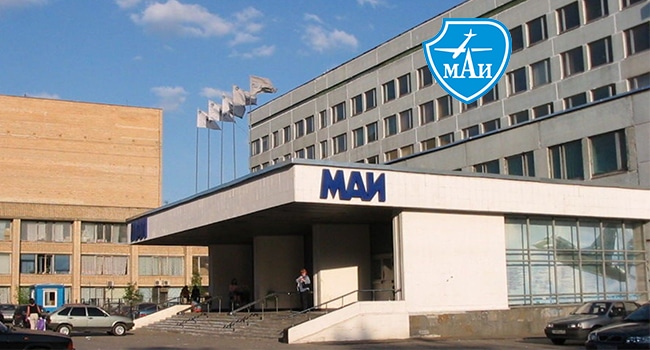 Course Features
Course Details
Moscow Aviation Institute is regconized worldwide for our aviation and aerospace programs. Our department has world class facilities in Aviation and Rocket Science. Faculty members are both academically fit and professional so that our students get the best of the best while at our school.MAI graduate programs Aerospace Engineering can provide you with a favourable balance  of practical and theoretical training using the most current techniques and tools available to engineers. Whether you already have a degree in aeronautics, aerospace engineering, or a related field, you now want to further enhance your education and career. You're looking to advance your aerospace engineering knowledge and immerse yourself in research and development.
Why Choose Moscow Aviation Institute Instead?
Fully recognized by DCA Malaysia, Jabatan Perkhidmatan Awam (JPA).
Established for 86 years. (founded in 1930.)
Affordable tuition fees.
Fully literate in English.
You can find all kinds of foods in the city, including halal foods.
University is located right in the middle of Moscow city.
Offering Course
Bachelor's Degree Program In Aeronautical Engineering
Tuition Fees: RM 125,000     l     Duration: 4 Years
The Minimum Requirement To Join
Foundation In Science
STPM
Diploma
South Australia Matriculation (SAM)
Canadian Pre-U (CPU)
UEC
A-Levels
And other equivalent qualification.
This course does not have any sections.
---
More Universities for you
---