---
Russian National Research Medical University
No access plans exist.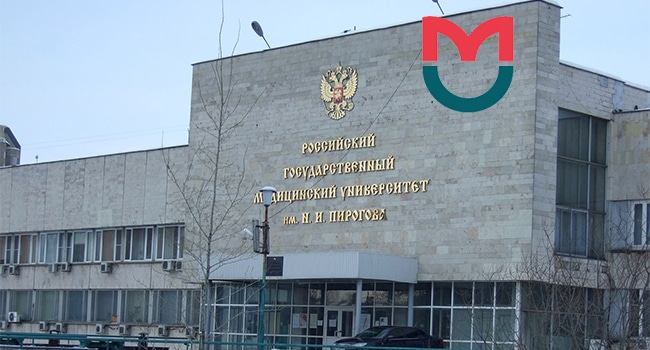 Course Features
Course Details
Russian State Medical University was founded in 1906 when classes a the newly founded the Medical Faculty of the Moscow High Women's Courses were started. In 1930 it was transformed into the 2nd Moscow State Medical Institute. On the 5th of November 1991, be the edict of the Government of the Russian Federation it was reorganized into the Moscow State Medical University. During its more than 90-year history, the University has made many changes as far as the school's structure, contents of curriculum and teaching trends are concerned, while maintaining high quality of training for medical students and doctors in the main academic disciplines.
Why Choose Russian State Medical University Instead?
Fully recognized by World Health Organization (WHO), Jabatan Perkhidmatan Awam (JPA), and Malaysia Medical Council (MMC).
Established for 107 years. Founded in 1906.
Affordable tuition fees.
Literate in medium English.
You can find all kinds of foods in the city, including halal foods.
University is located right in the middle of Moscow city.
Offering Course
Medicine Degree (M.D.)
Tuition Fees: RM 132,000     l     Duration: 6 Years
The Minimum Requirement To Join
Foundation In Science.
STPM
Diploma
South Australia Matriculation (SAM)
Canadian Pre-U (CPU)
UEC
A-Levels
And other equivalent qualification.
This course does not have any sections.
---
More Universities for you
---